Services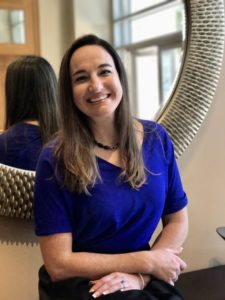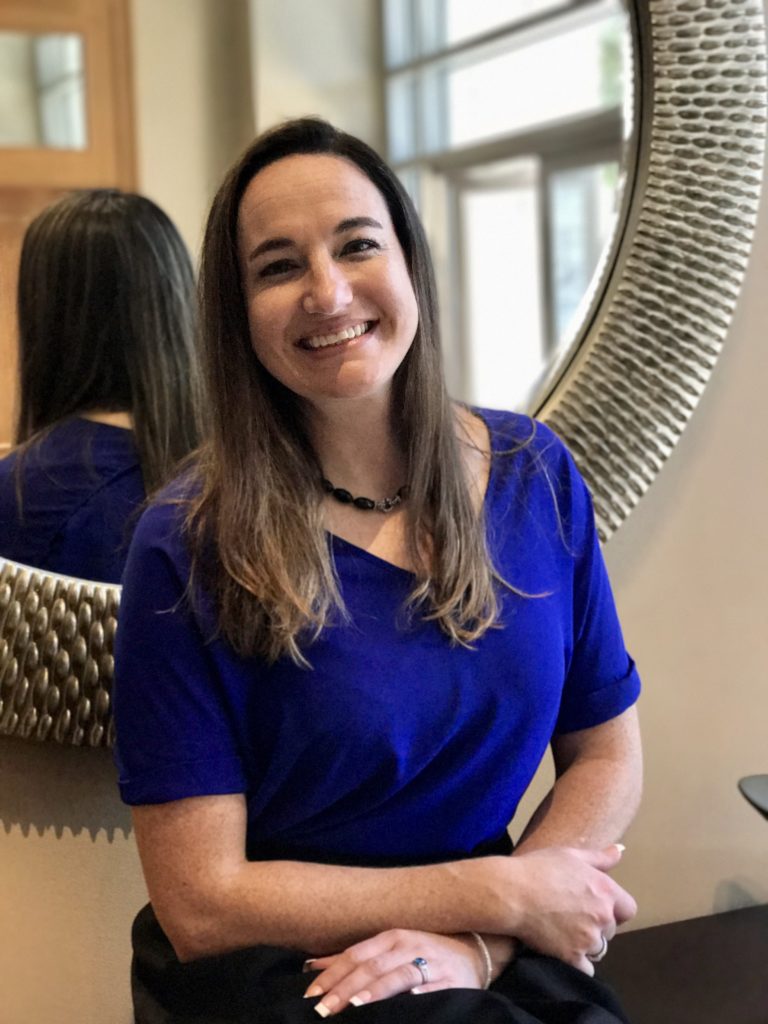 Amy Morrison has been serving the Dallas psychiatry community for over 14 years.  She has accumulated a wealth of experience in various settings including inpatient, partial hospitalization, and outpatient.  Amy's holistic treatment style incorporates more than just medication.  It is her goal that each patient be on the least amount of medication possible.  She prefers to augment medication with healthy lifestyle choices, therapy, and helping clients improve their emotional wellness.   Not only does Amy enjoy taking the time to counsel and educate patient's about their illness, she also feels it is a vital part of a patient's treatment.  It is her belief that empowering patients to become emotionally healthy allows them to maintain stability on less medication.  Please take the time to explore our website further and learn more about Amy Morrison's Treatment approach and our mission.
Services Provided at The Morrison Clinic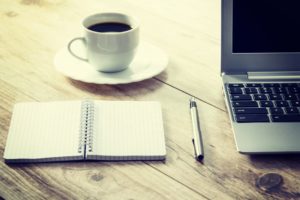 At the Morrison Clinic we provide a variety of services to meet our patient's needs.  Due to covid-19 we have transitioned all of our services to virtual.  Luckily Morrison Clinic has always embraced technology and minimized patients having to review and discuss their sensitive mental health treatment with other members of our medical staff.   Our digital lobby check in form was easily adapted to the virtual platform, which allows the clinician to start each virtual visit equipped with peritent medical information.   Not relying on a medical assistant to gather this information gives Morrison Clinic patients an extra level of privacy for their mental health medical appointments.   We have always provided state of the art technology that allows patients to schedule appointments online, send HIPPA compliant direct messages to their provider and office staff through the patient portal, and 24/7 access to their electronic medical chart.
Our services include:
ADHD WORK AND COLLEGE ACCOMMODATIONS
Illnesses Treated at The Morrison Clinic Dallas Psychiatry Office

Your new patient appointment with Amy Morrison typically takes an hour .  Most of that time is spent with Amy asking you a lot of questions that will help rule out various psychiatric illnesses.  As she works with you to analyze your issue she will be narrowing the window of possible diagnoses.  Towards the end of your appointment she will discuss your potential diagnosis and additional steps that will need to be taken to help confirm the diagnosis.  This could include blood work, referrals to other medical specialists, input from your family or therapist, or seeing how your symptoms play out over a period of time.   Below is a list of our commonly treated illnesses.
BINGE EATING DISORDER

BIPOLAR DISORDER

INSOMNIA
On rare occasions, Amy may determine that you need a clinician who works in both an outpatient and inpatient setting.  This typically occurs in patients who have been recently hospitalized or are at high risk of needing hospitalization.  In those situations, she will likely refer you to a medical provider who can better meet your needs and who offers inpatient and outpatient care.
[smartslider3 slider=2]