Medication Management
THINK HAPPY.  BE HAPPY.  BUT WHEN HAPPY CAN'T BE FOUND.  THINK MORRISON CLINIC.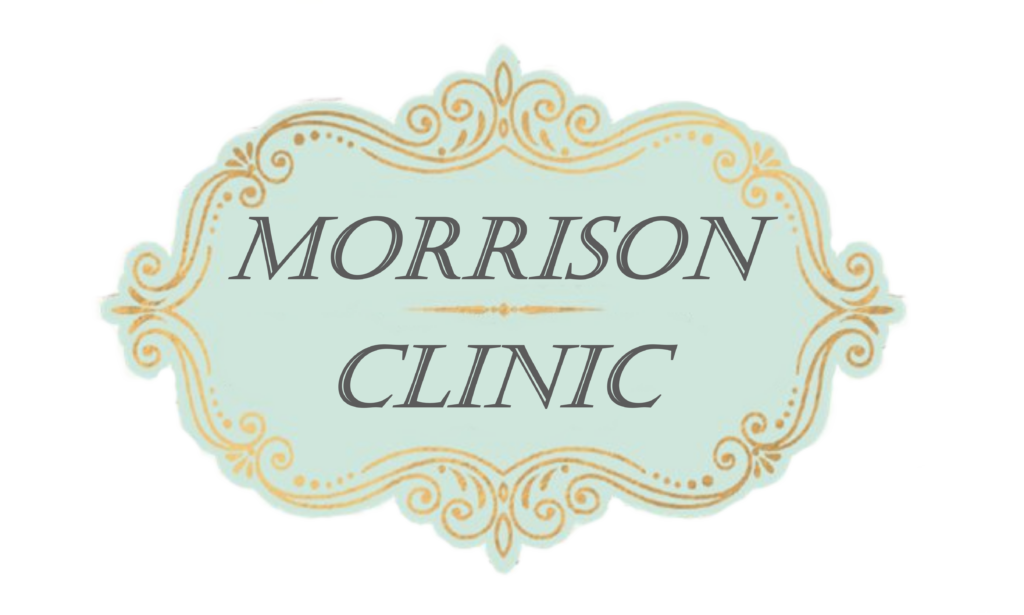 Are you tired of being rushed in and out of your psychiatrist's office?
Perhaps because Amy Morrison is not a psychiatrist,  she is not interested in double booking patients to maximize profits and rushing people out the door with a handful of prescriptions.  Amy is a psychiatric Physician Assistant with over 19 years of clinical experience.  Amy's holistic approach emphasizes lifestyle changes, improving emotional health, and digging deep to find the root of your problems.  By integrating these important tools she can avoid prescribing excessive amounts of medication.
Electronic Psychological Testing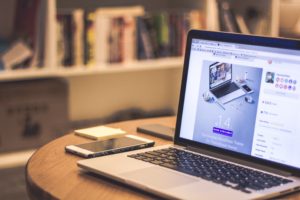 This encrypted form is completed in your patient portal  5-7 days prior to your appointment by clicking on the "check in" tab.    Psychological testing allows us to track your symptoms over time and to measure your response to treatment.  It also allows us to screen for side effects to medication, assess substance abuse, and to get updates on your medical health all prior to your appointment.  At the Morrison Clinic, we want to provide top quality care while minimizing the time you need to spend in the office.  Therefore, it is very important that you complete this form prior to your arrival at the office.  This also allows your provider to spend more time talking to you and less time trying to gather data.
Your Medication Management Appointment 
Your medication management appointments will typically last 15-30 minutes.    We will see most clients twice a month until their symptoms improve.  However, we may need to see some clients on a weekly basis or even multiple times a week.    Regardless, as your symptoms start to improve the time in between appointments is extended.  Once you have achieved consistent stability your appointments will be quarterly.   For your convenience, we offer lunch appointments three days a week.
Counseling and Education
Your clinician will likely spend a large portion of your appointment focused on ways to improve your psychological health.  This includes discussing coping skills, lifestyle changes, and therapy recommendations.  In order to gain better emotional health and minimize use of medication we recommend you work with an individual therapist.  The first few months of your treatment we typically recommend seeing a therapist on a weekly basis.   If you do not have a therapist, then we will help you find a therapist who we feel will be a good fit for your psychological needs.  Once you have established care with your therapist we will spend time at your appointments  assessing your current response to therapy.
Coordination of Care
At the Morrison Clinic we feel it is important to keep your therapist and other medical providers  up to date on your treatment.   We would like to send periodic updates on your care.   We hope that by collaborating with your team of providers, you will receive the exceptional care that you deserve.  Please make sure that we have a current release of information form on file for your medical provider and for your therapist.
Authorization to Release Medical Records
After your Medication Management Appointment
Your clinician will add important notes and instructions to the care plan section of your online patient chart.  Please make sure to review this information when you get home.
If you have more questions browse our FAQ page.