Morrison Clinic Founder Amy Morrison Joins the Hall of Fame
Posted on: October 15, 2019, by : admin

In October of 2015 Amy Morrison, founder of Morrison Clinic Psychiatry in Dallas, TX, was inducted in the Butler University Hall of Fame. Morrison finished her collegiate career as the most prolific scorer in the history of the women's program setting both single season and career records for the Bulldogs.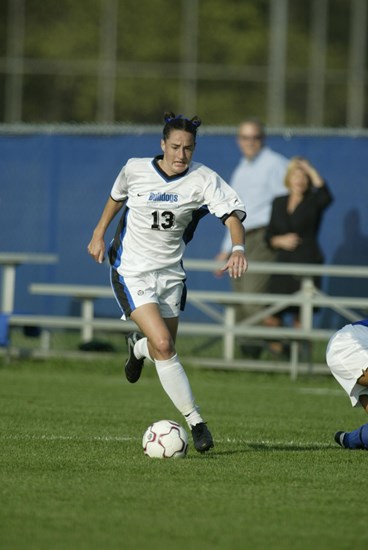 Her single season records include 19 goals, 14 assists, and she holds the top two single season point totals with 45 points in 2002 and 38 points in 2001. Morrison's 4 seasons with the Bulldogs led to her breaking all time records for goals with 46 and points with 118. In Butler women's soccer history she is the only player to score at least 12 goals in a season three times.
Morrison excelled in the Horizon League conference, the Midwest Region, and had the prestigious honor of being named an All-American. In three consecutive seasons she led the Horizon League in goals and earned first team all-conference honors. In her final season in 2002 she was named the Horizon League Player of the Year, was picked to the 2002 All-Great Lakes Region team, was named to the 2002 Verizon/CoSIDA Academic All-America team, and was the Butler University Female Athlete of the Year.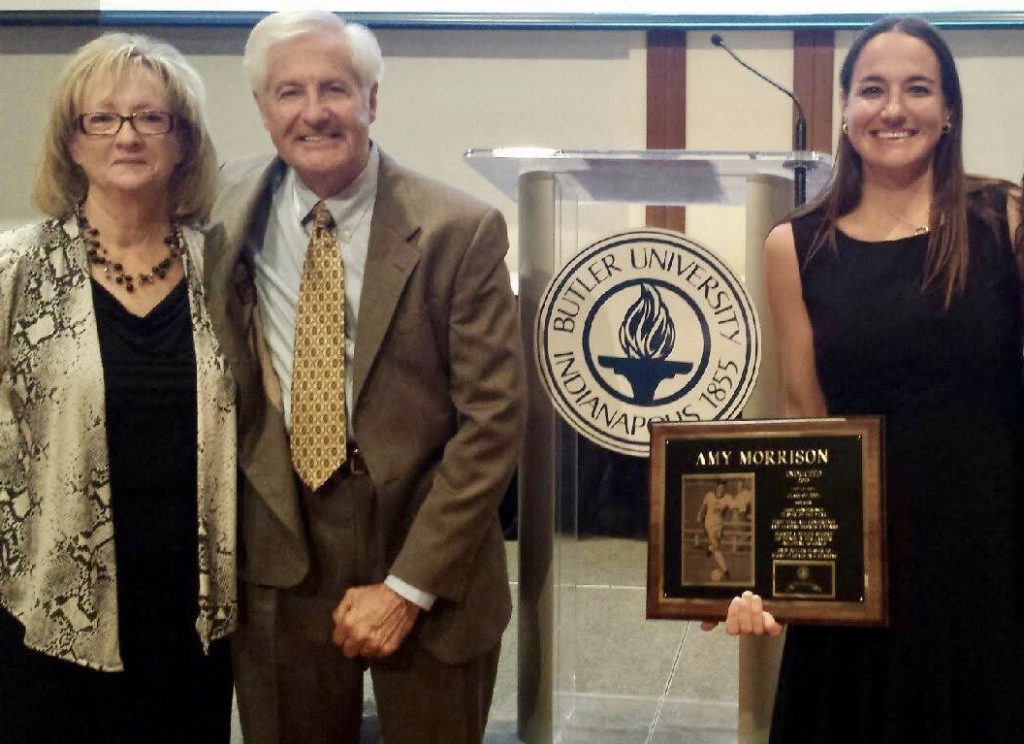 "In accepting her Athletic Hall of Fame honor, Morrison said she was always encouraged to be the best she could be in her Butler coursework and playing soccer. She uses that lesson in her daily clinical practice, where she coaches patients to be their best."

Alumni Spotlight