Patient Resources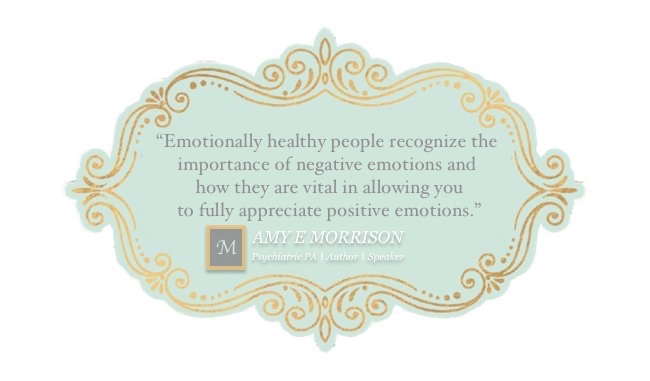 Mental health is defined by the World Health Organization as a state of well-being in which every individual realizes his or her own potential, can cope with the normal stresses of life, can work productively and fruitfully, and is able to make a contribution to her or his community.[1] At the Morrison Clinic, we believe that good emotional health requires more than daily medication.  You will need to make healthy lifestyle choices, learn coping skills to help you deal with stress, and seek knowledge by reading and staying informed.
On this page you will find  emotional health resources that can be very helpful for your emotional wellness.   
Lifestyle changes
The lifestyle changes page discusses the importance of supplements, exercise, counseling, good sleep hygiene, and keeping regular well check appointments with your primary care physician.
Mindfulness Meditation App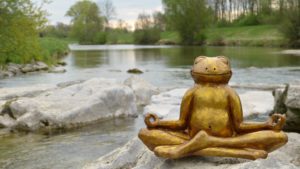 I recommend an app called Meditation Studio.  This app offers short meditations that use techniques like deep breathing, visualization, and flexible thinking to help you curb your negative thought patterns.  The meditations are separated into categories that make it easy to navigate.     There is also a calendar that allows you to track your progress and time spent meditating.
Self Help Books and Articles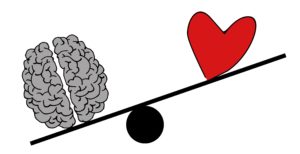 Knowledge is power.  It is important to study and learn about your disorder and to learn about emotional wellness.  You need to find a good balance of logic and emotion.    These articles offer you an avenue to learn about yourself, the people around you, and emotional wellness.   These books offer you structured reading and or exercises to help guide to better emotional health.
Insomnia App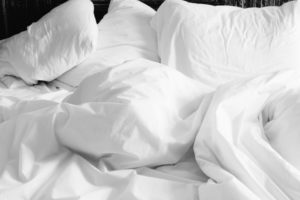 I recommend CBT-i Coach which is an app that has many usual sections.  It is free.  It contains a sleep log so that you can track and detail your sleep patterns.  The app also has an assessment tool for sleep hygiene.  By using this tool you can determine if your current lifestyle is having a negative impact on your sleep.   There is a reminder feature that allows you to set reminders to better adhere to sleep routines.  Lastly, it has relaxation tracks that can help you quiet your mind when you are having difficulty sleeping.
Online Resources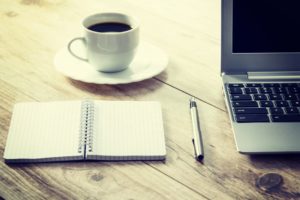 At Morrison Clinic we want you to know you are not alone.  There is a wealth of support and information at various websites that could be very helpful for your.  This list contains links to support groups, government assistance programs, and websites that educated on mental health and psychiatric disorders.
[1] World Health Organization. Definition of mental health. Retrieved from http://www.who.int/features/factfiles/mental_health/en/