COMPLETE THESE STEPS THE DAY PRIOR TO YOUR APPOINTMENT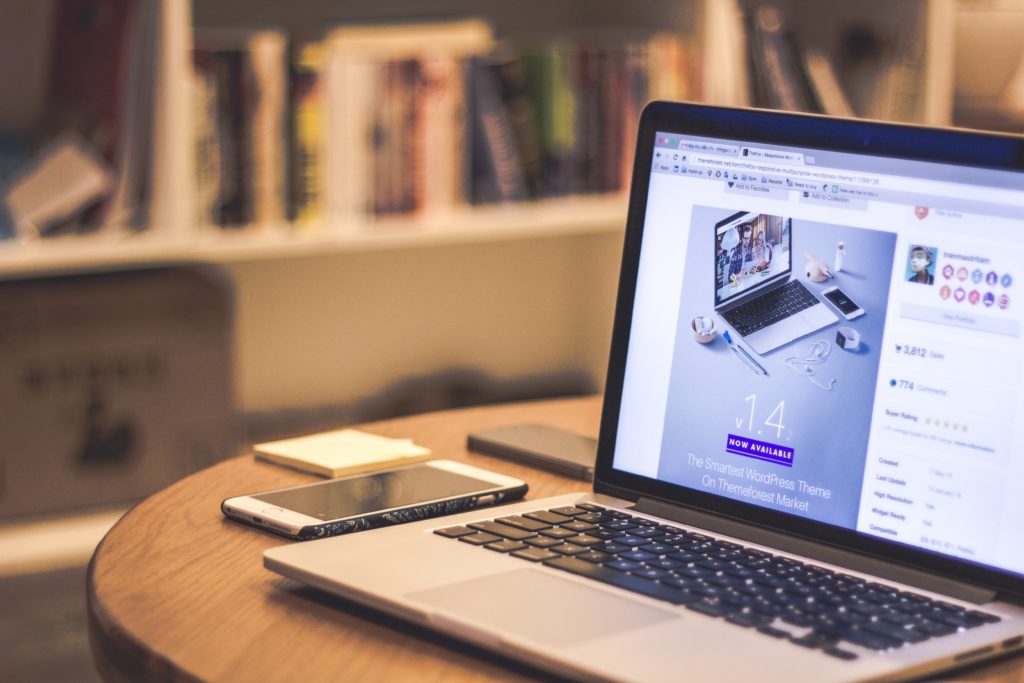 Step 1: Complete this Pre-call test and verify that your camera, microphone, and browser work.  Verify you can connect to the server AND that your internet connection provides good or excellent video quality.  Take a screen shot of the results. If your connection is poor or fair use an ethernet cable or try moving closer to your router.
Step 2: Read through tips on how to configure your computer for maximum performance for telepsychiatry.
Step 3: Set an alarm for at least 20 minutes prior to your appointment start time. This alarm should prompt you to go to https://morrisonclinic.com/mychart/ and click on the button for virtual visit set up and check in. Remember that in addition to running a Pre-call test, you will also need to measure your blood pressure and heart rate, and complete the google check in form prior to your appointment start time. It is always wise to add a buffer of time in case you have any connections issues.
If you have completed the lobby check in form prior to your appointment start time then your clinician will text or call you if they do not see you checked into the virtual library. However if your check in form is not received until after your appointment time has started, that does not give the clinician enough time to help you trouble shoot connecting to your virtual visit.