STEPS TO COMPLETE A WEEK PRIOR TO YOUR VIRTUAL VISIT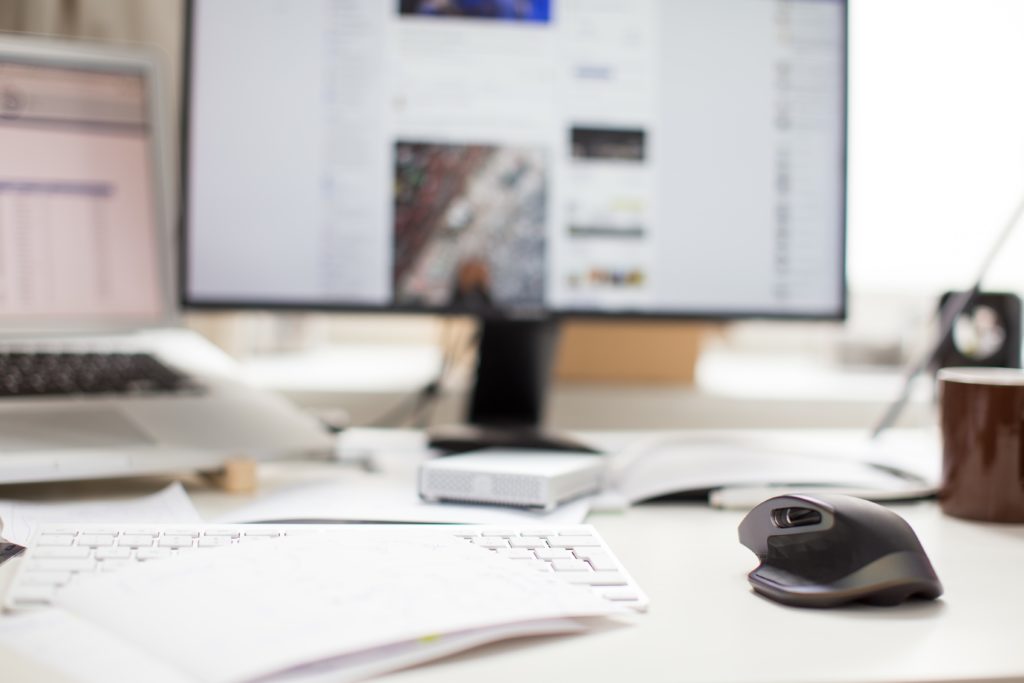 Step 1: Read through tips on how to configure your computer for maximum performance for telepsychiatry.
Step 2: Complete this Pre-call test and verify that your camera, microphone, and browser work. Verify you can connect to the server AND that your internet connection provides good or excellent video quality. If your connection is poor or fair use an ethernet cable or try moving closer to your router.
Step 3: Consider the set up and location where you will be doing your Tele-Psychiatry visit. Some examples of things to consider:
Will you have enough privacy and access to high speed internet?
Will you need to noise cancellation machine so that other people do not hear your conversation?
Will you be using a mobile device? Will you be comfortable holding this device for 15 minutes or should you get a stand?
If you are not using headphones make sure that the volume is turned up on your device and no other bluetooth audio devices are connected.
Step 4: BLOOD PRESSURE AND HEART RATE READINGS
If you do not ADHD then type n/a on the check in form you normally do in the lobby.
Patients on stimulants for ADHD will need to purchase a blood pressure cuff and understand how to use it prior to their appointment. You will be required to type in a blood pressure and heart rate reading on the lobby check in form by your 2nd virtual visit.
Step 5: Login to your patient portal and complete your intake form.