Morrison Clinic Tele-Psychiatry
Due to the coronavirus pandemic Morrison Clinic has switched all patients over to our virtual visit platform.  Because we have always operated with cutting edge technology we are able to conduct your entire virtual appointment as if you are in the clinic.   We will continue to gather psychological testing in the week prior to your appointment so that Amy has the data she needs to either establish your baseline symptoms, track response to medications, or monitor that long term medications continue to be effective.
Prior to checking into the virtual chatroom you will remotely complete your iPad lobby check-in form.    Then you will be directed to the virtual waiting room.   Below we have provided step by step instructions that make virtual visits super easy.   Feel free to practice as many times as you want so that you feel comfortable with the process and platform.  The most important thing is that you have a strong internet connection (ethernet cable plugged into your computer or sit very close to your router if on wifi) and your camera and microphone are working.  By using our Pre-Call test button you will be able verify that all is working well and we ask you to do that the week prior, the day prior, and 30 minutes before your appointment.  See below for more details.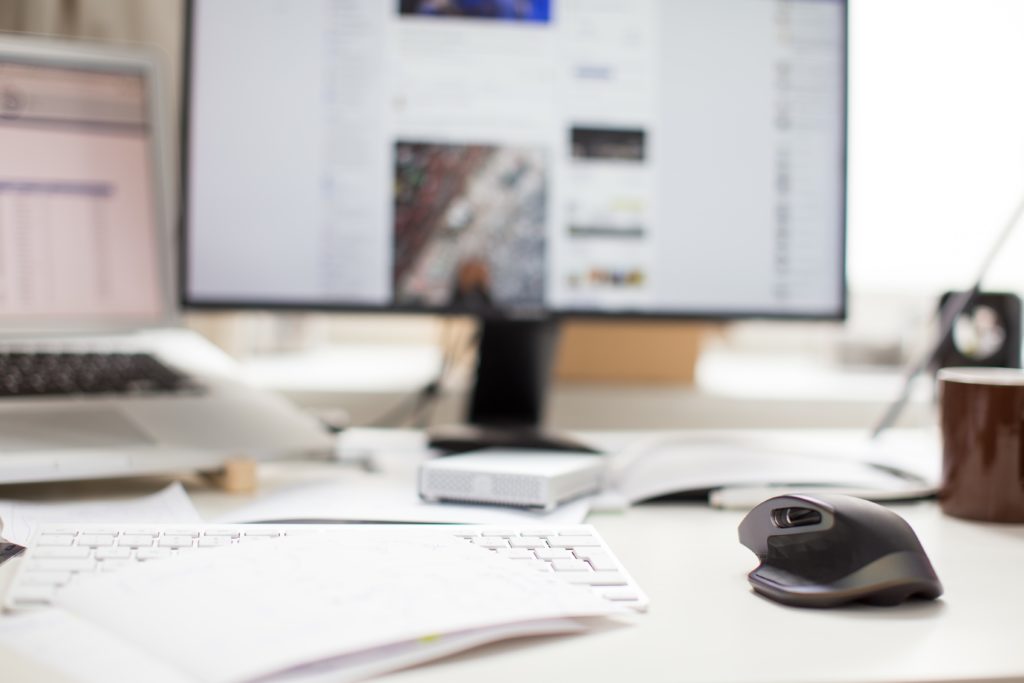 Telemedicine medical services link to complaint notification statement