Dallas Tele-Psychiatry
Due to the coronavirus pandemic Morrison Clinic has switched all patients over to our virtual visit platform. Below we have provided step by step instructions that make virtual visits super easy. Feel free to practice as many times as you want so that you feel comfortable with the process and platform.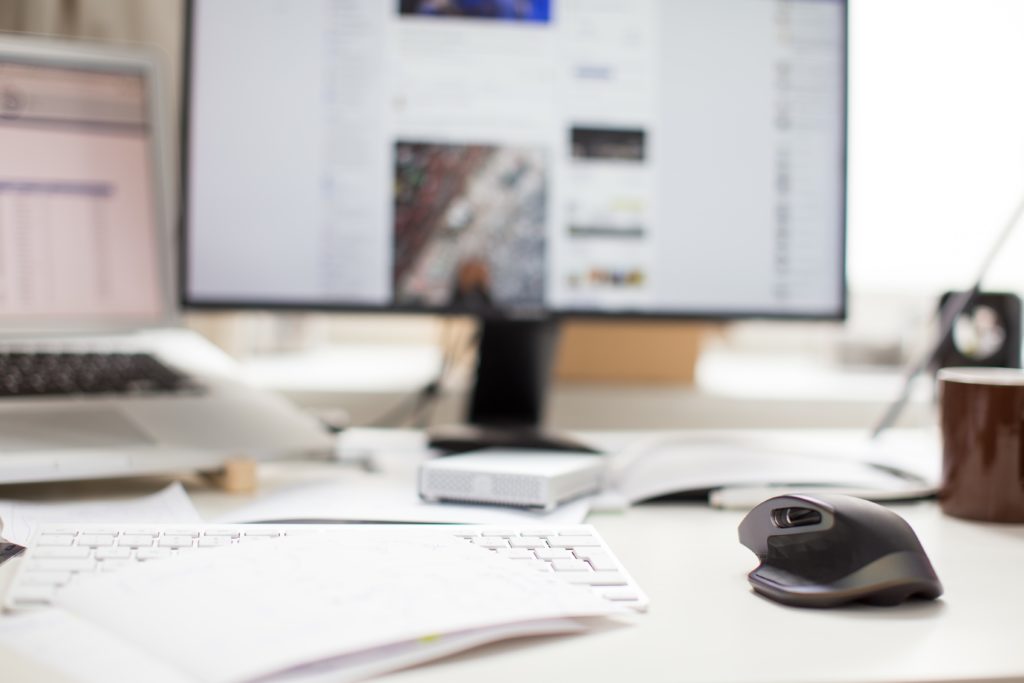 TEXAS VIRTUAL TELEPSYCHIATRY APPOINTMENTS FOR THE TREATMENT OF ADHD, DEPRESSION, AND ANXIETY
Since 2017 our Texas office has offered telepsychiatry appointments. As such, we have perfected a virtual system that allows for detailed assessments and high quality care. We offer telepsychiatry for new and established patients for the treatment of ADHD, depression, and other psychiatric disorders. Morrison Clinic Psychiatry takes pride in bridging a gap in care for many Texans and making it easier to start psychiatric treatment and attend subsequent appointments.
Advantages to virtual psychiatric appointments include:
No missed appointments to avoid catching Covid-19
Less use of paid time off hours to attend psychiatric appointments.
Continuity of care for patients who have to quarantine.
Lack of transportation doesn't impact appointment attendance.
Texans living in an area with limited mental health providers are able to easily access top notch psychiatric care.
Decreased out of pocket cost. Most major insurers cover telepsychiatry appointments at Morrison Clinic Psychiatry.
Morrison Clinic virtual appointments are simple and easy. Our 3 step process is a breeze. Make sure to start the steps 20 minutes prior to your telepsychiatry appointment. Use the three buttons below to ensure you complete each step.
Telemedicine medical services link to complaint notification statement