The Morrison Clinic Difference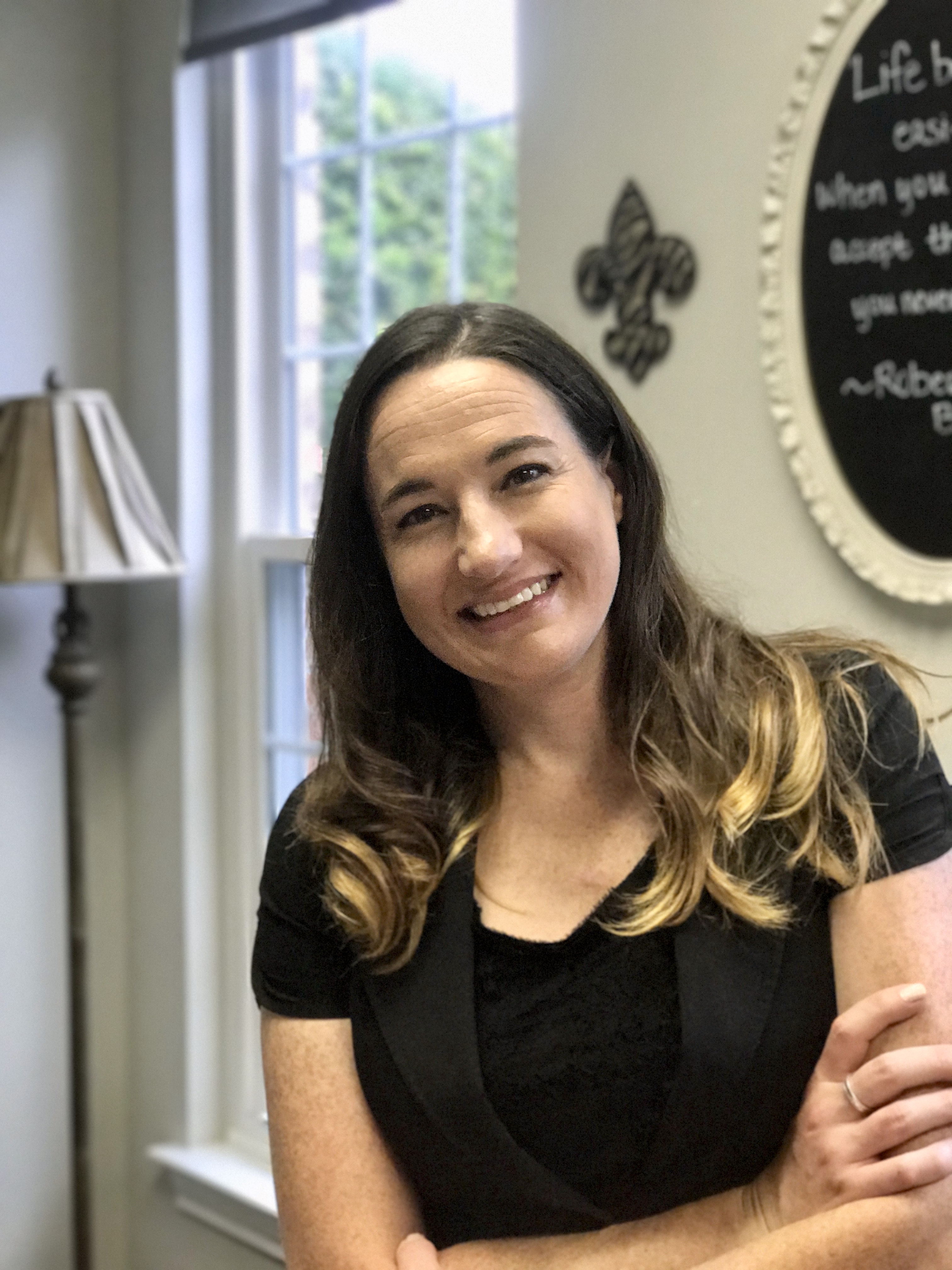 Analyzing the Issues Together
Your care starts with you.  Amy Morrison has a down to earth personality and calm demeanor that will set you at ease.   Together you will explore your current situation and determine a course of action.  Amy takes the time to explain various options and treatment approaches so that you can choose the best fit for you.  This is the Morrison Clinic Difference.
Talking, listening, and understanding you
Amy Morrison's expertise lies in her ability to connect to her patients.  This connection allows Amy to determine how each individual client handles adversity differently.  Amy finds it very important to spend time to better understand the difficulties each patient is facing.    Investing time with each client often leads to unearthing the root cause of their illness that had been undetected by other clinicians for years.  This is the Morrison Clinic Difference.
The light at the end of the dark tunnel
Since 2006 Amy Morrison has expertly led her patients with disorders like depression, anxiety, bipolar, OCD, PTSD, and ADHD to good emotional health.  Call the Morrison Clinic today so that she can guide you to the light at the end of the tunnel.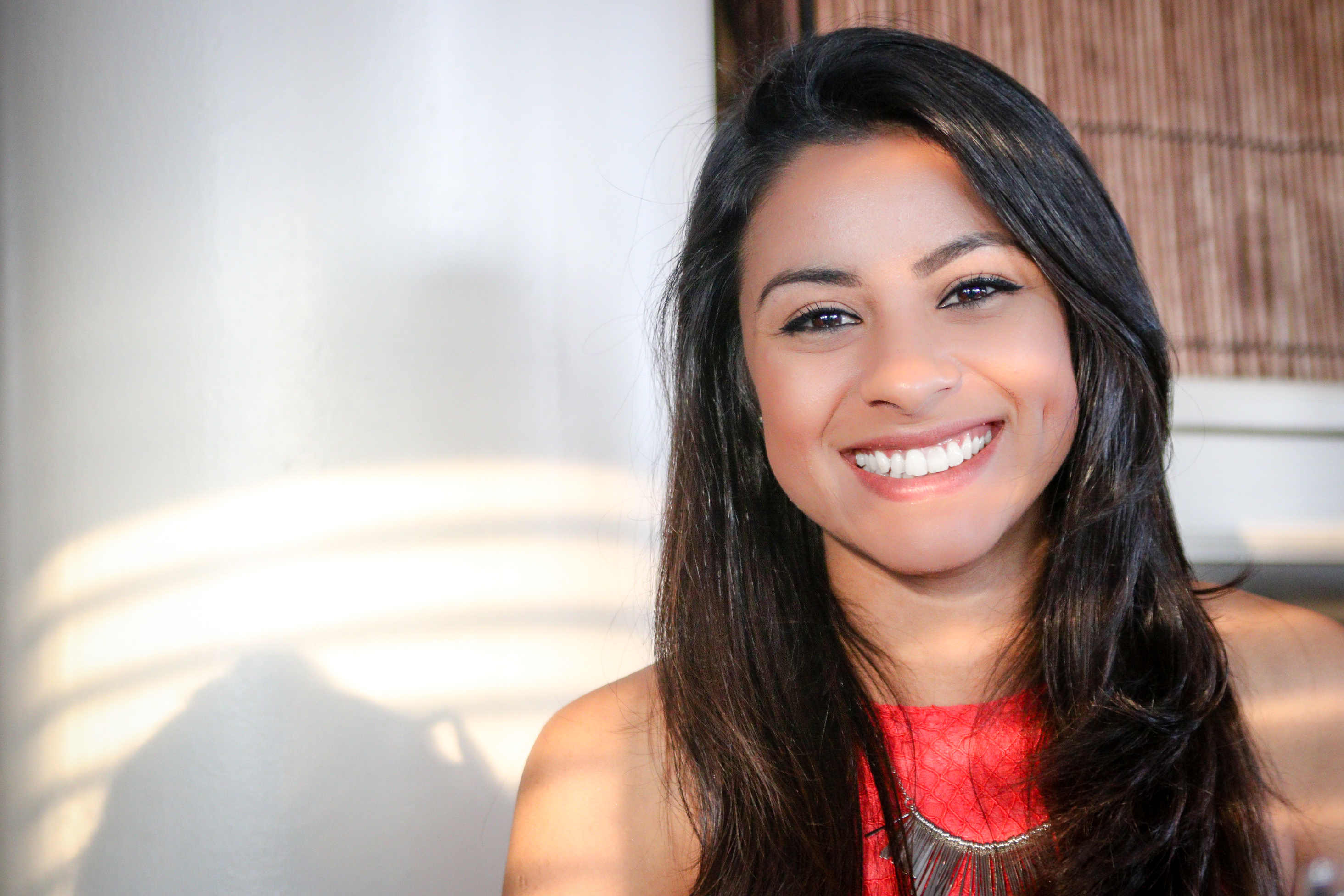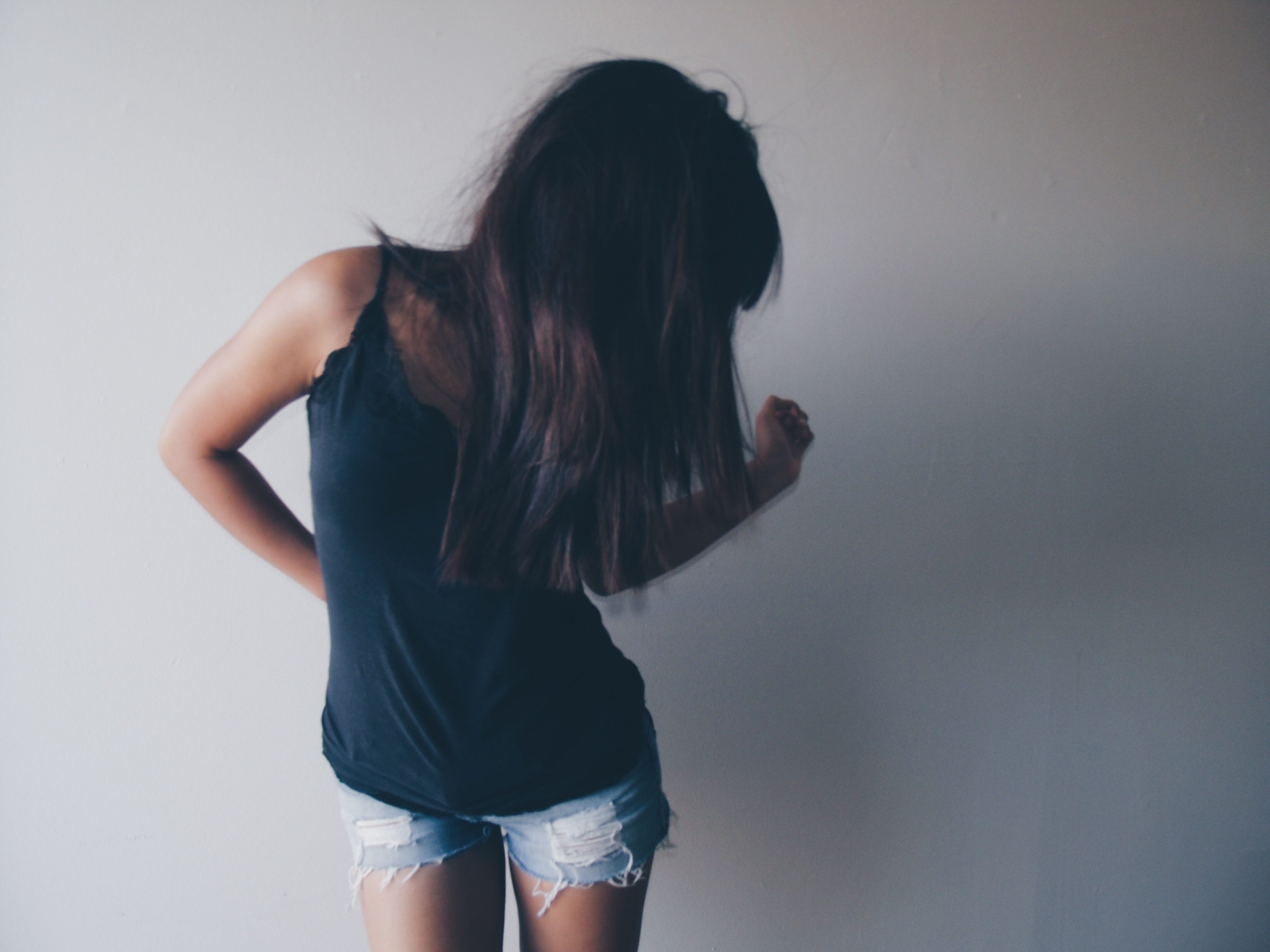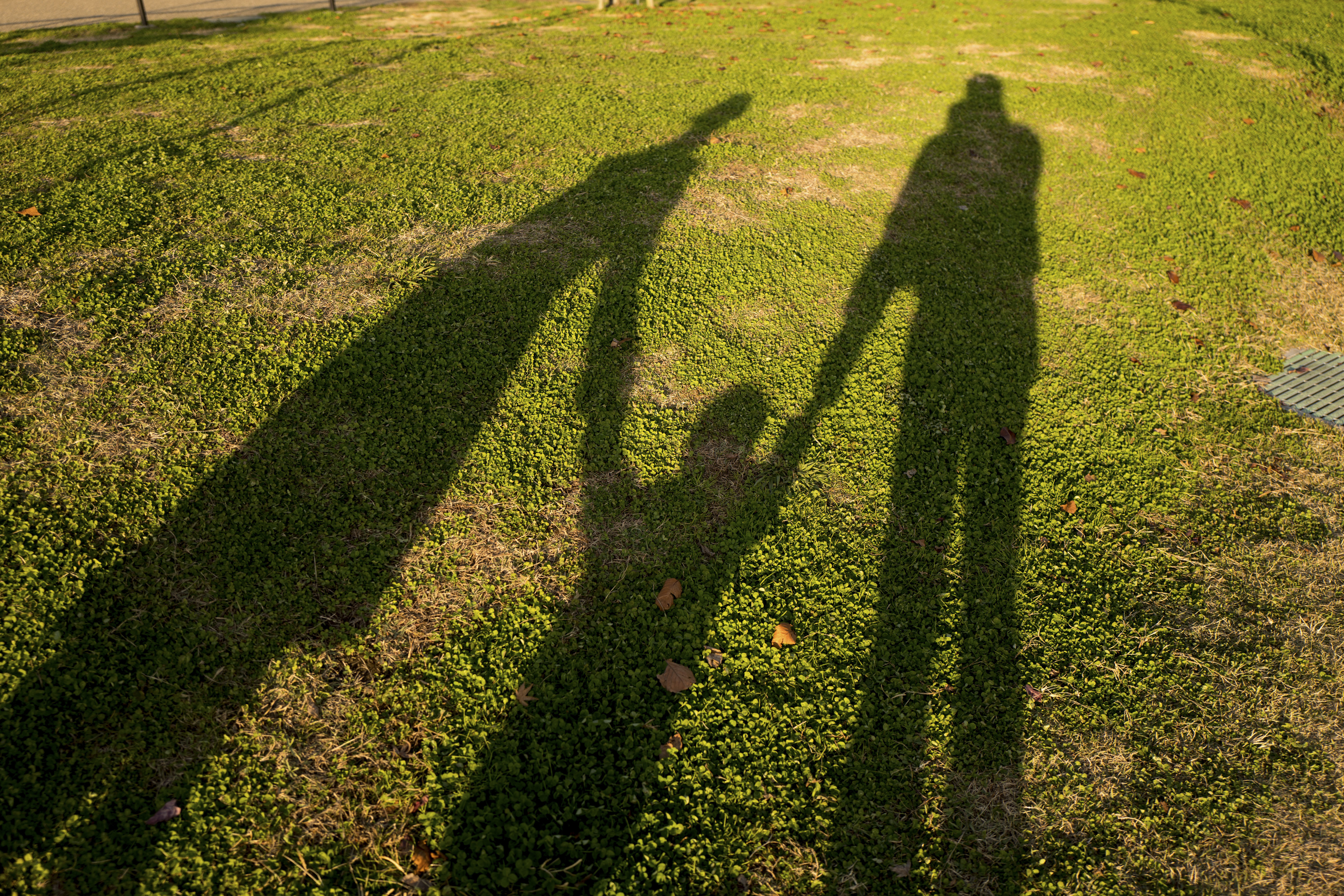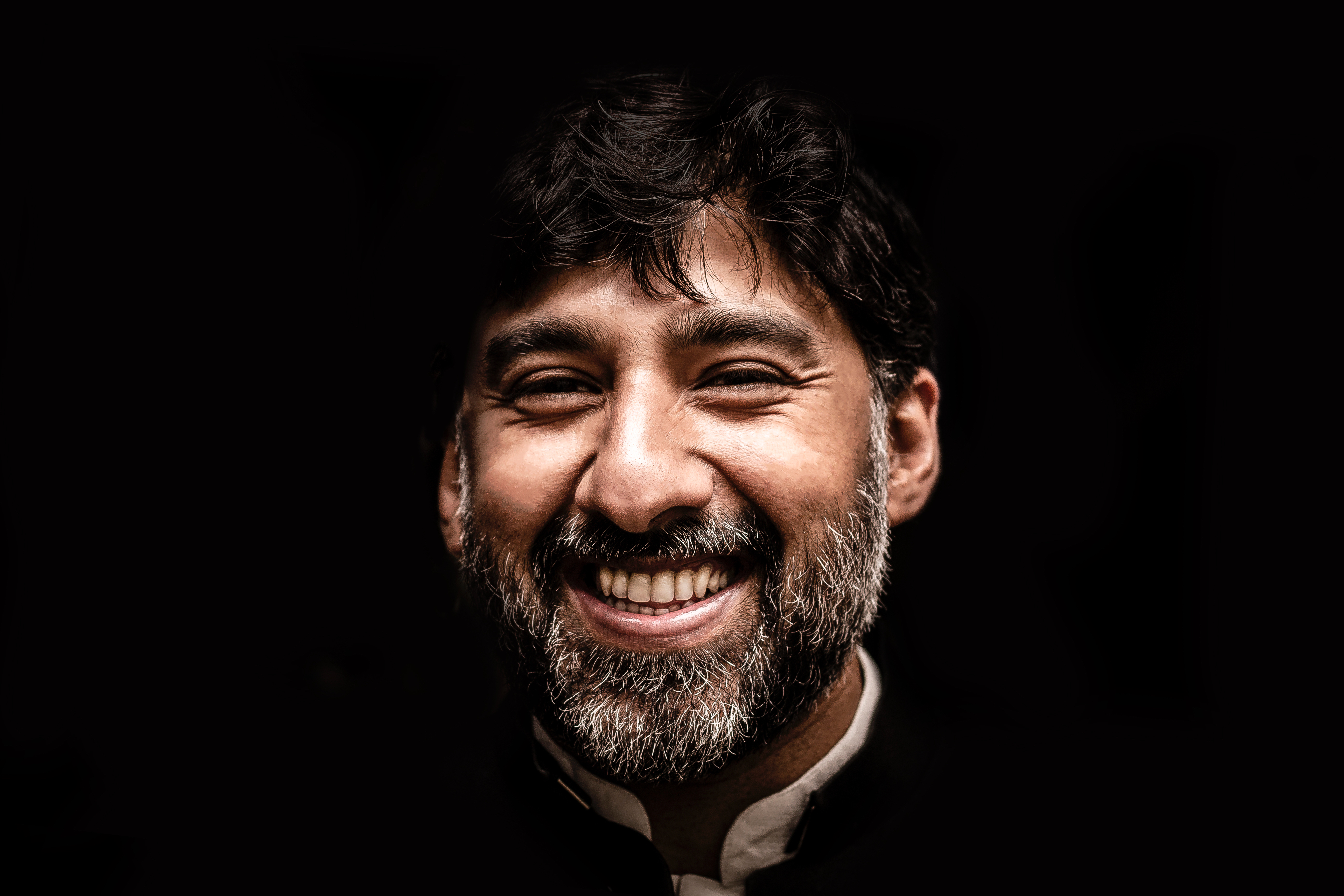 Processed with VSCOcam with hb1 preset
atikh-bana-203831
Make
Your
Family
Whole
Again

The name behind the results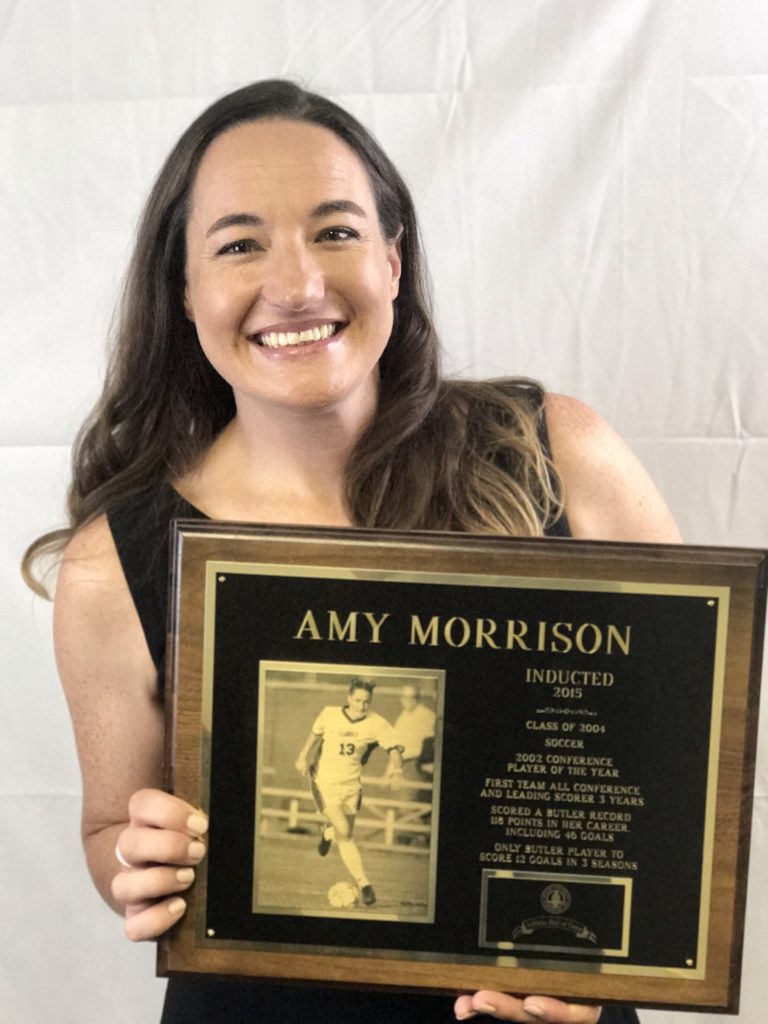 Amy Morrison is a psychiatric Physician Assistant who has provided care to the Dallas psychiatric community for over 19 years.  She obtained her Bachelor of Science degree in Health Sciences from Butler University in 2004.  She obtained her Master of Physician Assistant Studies degree from the University of Nebraska Medical Center College of Medicine in 2008.  During her time at Butler, Amy competed as a division I college soccer player for the Bulldogs.  Her success on the field led to her being inducted into the Butler University Athletic Hall of Fame in 2015.
Amy Morrison  has extensive experience in outpatient, partial hospitalization, and inpatient settings.  She has special interests in treating depression, anxiety, and ADHD. Amy enjoys teaching and serves as a clinical preceptor for PA and NP students.  She is also a national speaker who educates medical professionals on ADHD.  In her free time she continues to play soccer and also enjoys playing pickleball, traveling, and exploring the outdoors.
Jared
Amy is great about asking relevant questions, listening intently, and providing specific feedback about my ongoing mental health. She is very professional in the way she views and prescribes medication as just one component in the overall approach to well-being. Scheduling appointments online and checking-in with a simple 2 min survey on a tablet is a huge time-saver. Every other place I've been to runs 30-45 mins late, gives me a stack of papers, sees me for 5 mins, and overprescribes big time.
- Jared in Dallas, TX
Eddie quote
Amy has gone above and beyond! She's very welcoming, extremely easy to talk with, and remarkably knowledgable in Psychiatry. I've been going to her for over 2 years now and she has always shown great interest in her patients. If you or anyone you know are struggling with any mental disorders, I would unequivocally recommend her!
-Eddie
Gena's Quote
"Amy is an extremely intelligent physician assistant. She has years of experience in psychiatry and a breadth of knowledge."
~Gena Nelson, Nurse Practitioner and Owner of The Psychiatric Group in Greenville, TX.
Kelly's Quote
Love Amy! Really thorough, really wise, and really comprehensive in her care/treatment.
-Kelly
Rick's Quote
Amy is awesome.  She really cares and knows so much about medication management.  I highly recommend her.  I used to work with her and have seen first hand the difference she has made in the lives of her patients.
Rick Goudeau Licensed Professional Counselor at Carrollton Springs Changes in Plano