Psychiatric Evaluation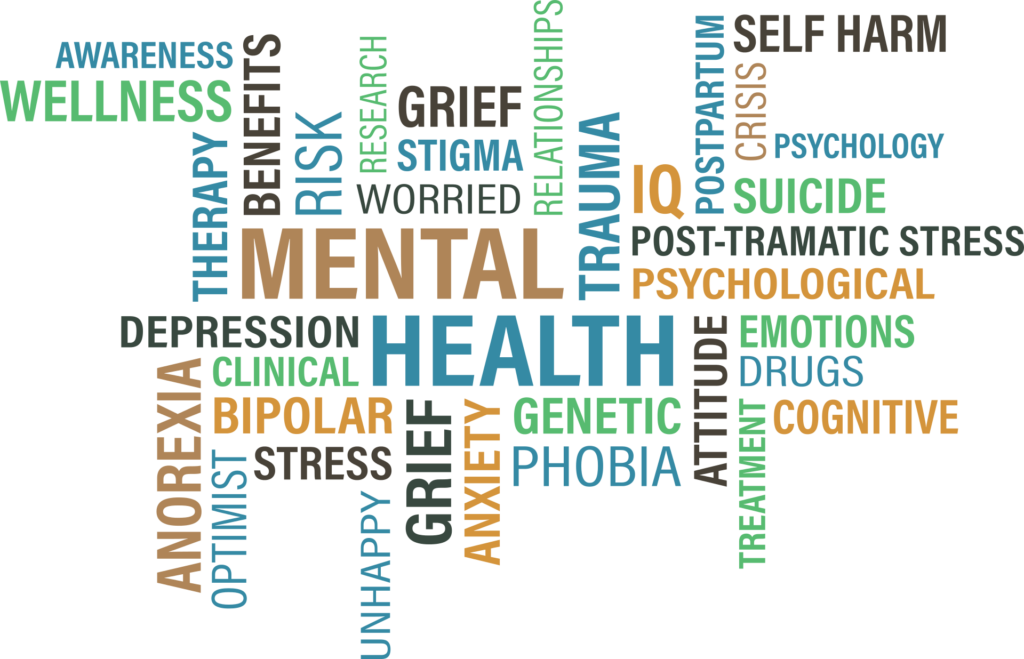 Scheduling
At the Morrison Clinic, we provide psychiatric evaluations for adults ages 18-65.      Previous clients of Amy Morrison who have not been seen in over a year will be considered a new patient.  Since a lot can change in a year, you will need to be scheduled for a psychiatric evaluation.
As much as we would like to be able to help all people in need, we do recommend that patients at a high risk of hospitalization be scheduled elsewhere.  Amy's philosophy is to always provide premium care to each individual patient and it is important to her to recognize when she cannot meet that standard.   Moreover, Amy Morrison is a Physician Assistant who practices under the supervision of a physician who defines and determines Amy's scope of practice.  Click the button below to start your new patient intake which verifies you fall within Amy's scope of practice and then estimates your out of pocket costs.   Upon completion of the intake form you will either be given a referral to a clinician who better fits your needs or you will autoscheduled into our next available new patient appointment slot.
New Patient Intake and Screening
The Morrison Clinic Psychiatric Evaluation
The purpose of the psychiatric evaluation is to gather information in order to make a medical diagnosis.  At the Morrison Clinic psychiatric evaluation we try to get a full picture of your current difficulties.  This includes your lifestyle, work life balance, and the presenting problem.  We also like to rule out the most common psychiatric illnesses.  We are unable to complete all of these tasks without patient's filling out an intake prior to the first appointment.  This intake form serves as a way to gather important information.  By completing this form prior to the appointment, the time spent with the clinician can be maximized.   The clinician can  focus on obtaining an accurate diagnosis and counseling the patient.
The Electronic Psychological Testing and Intake Form
New patients complete their psychological testing during their new patient intake.
Your Arrival
Your appointment will be slotted for an hour and always starts at morrisonclinic.com/mychart       You will be walked through the simple and easy steps of checking in for the virtual visits.   Like all appointments at Morrison Clinic you will complete an electronic lobby check in form prior to checking in for your virtual visit.  This form will gather peritent medical information, vital signs, and if appropriate will also include additional psychological testing.  Once submitted your check in is time stamped and then you will click on the button that takes you to the virtual visit lobby where you will wait for the medical provider to join the call.     We recommend that you walk through these steps and verify your internet connection a week prior and a day prior to your appointment.   We also recommend you start the check in process at least 20 minutes prior to your appointment start time so that you have time to trouble shoot any connection issues.
Your Psychiatric Evaluation
Prior to your psychiatric evaluation your clinician spends about 25 minutes reviewing and documenting the data from your new patient online intake and considering how the results of your psychological testing correspond to your intake.   Your clinician will join the virtual visit session and you will spend about 35 minutes focused on ruling out other psychiatric disorders and determining your current diagnosis.   Your clinician will ask you a bunch of nit picky questions in order to rule out the most common psychiatric illnesses.  This helps  narrow down your potential diagnosis.  This is unusual as most psychiatric offices do not extensively screen clients, but instead focus on the presenting problem.  At the Morrison Clinic we do not expect the client to understand how and why they feel the way they do.  We feel it is our duty to rule out the most common potential causes of their symptoms.  During your evaluation you will be screened for: major depressive disorder, generalized anxiety disorder, panic disorder, PTSD, OCD, bipolar disorder, ADHD , addictions, psychotic disorders, and eating disorders.    After ruling out various illnesses you will have a more in depth discussion about your current symptoms and your goals for your treatment.
Counseling and Education
Your clinician spends the last ~20 minutes counseling you about psychotherapy treatment interventions tailored to your specific diagnosis.  At the Morrison clinic we feel it is important to take the time to educate and counsel patients.   We want you to understand  the negative impact your illness has on your emotional and physical health.  This includes education about medication options, expectations, and side effects.  It also includes ways to improve your psychological health with coping skills, lifestyle changes, and therapy.  Your clinician will also spend time educating you on your diagnosis.  We want to you to leave your appointment with a better understanding of the impact it has had on various areas of your life.
Follow up Appointments
To wrap up your appointment we will schedule a medication management follow up appointment in 1-2 weeks with a virutal psychological testing appointment several days or a week prior to the medical appointment.  Your medication management appointments will typically last 15-30 minutes.    We will see most clients twice a month until there is significant and lasting improvement in their symptoms.  However, we may need to see some clients on a weekly basis or even multiple times a week.    Regardless, as your symptoms start to improve the time in between appointments is extended.  Once you have achieved consistent stability your appointments will be quarterly.
Coordination of Care
A detailed Morrison Clinic Psychiatric Evaluation report will be completed by your clinician.  We recommend having a consent form on file.  This enables us to fax the report to your therapist or other medical providers.  At the Morrison Clinic we feel it is important to keep your therapist and other medical providers  up to date on your treatment.   We hope that by collaborating with your team of providers, you will receive the exceptional care that you deserve.
After your psychiatric evaluation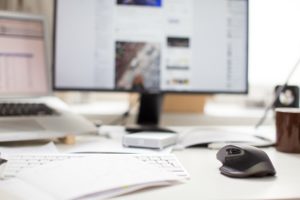 Your clinician will add important notes and instructions to the care plan section of your online patient chart.  Please make sure to review this information when you get home.  These notes will include important information about medical aspects of your care including blood work and a physical exam.  Your care plan will also include links to educational  handouts, therapy recommendations, support group information, and instructions regarding your medication.