FAQ FOR MEDICAL CLAIM DENIALS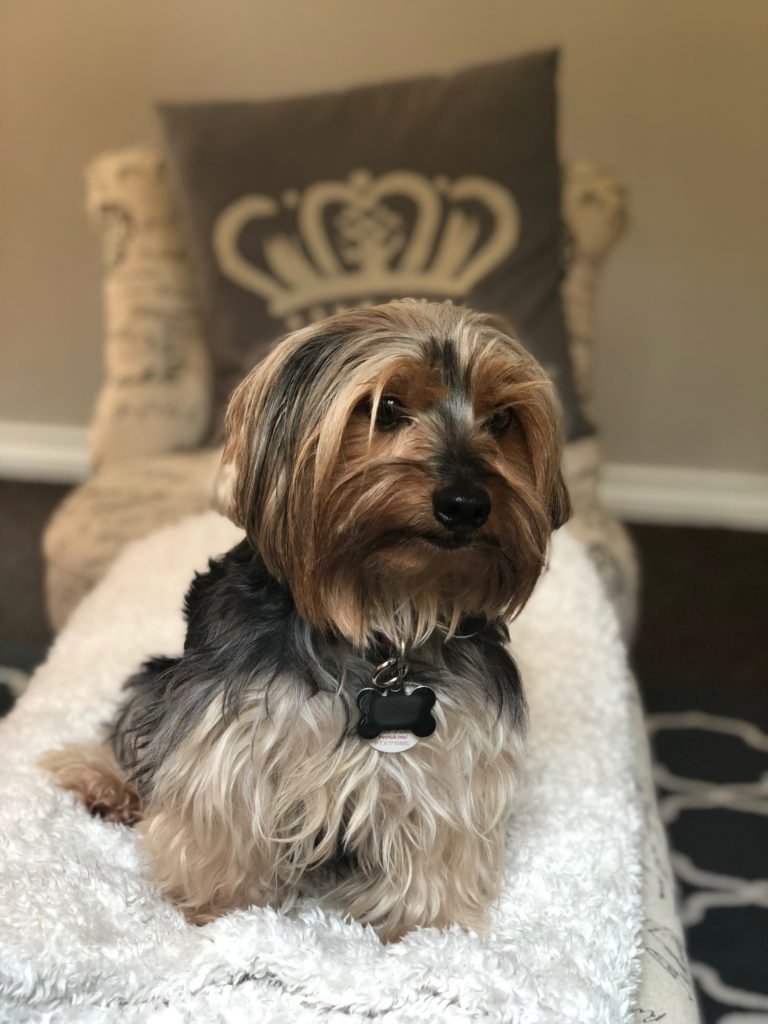 Why is my insurance denying my claim? 
Most commonly claims are denied  for the psychological testing , which has been very problematic since psychological testing is an invaluable tool that aids in diagnosis, tracking responses to medication, and ensuring that improvements with medication are sustained overtime.  We are hoping that starting in 2019 this will no longer occur because CMS.gov replaced the current computerized psychological testing code with a new code that does not require clinicians to document clinical notes.    One of the reasons this was done is so that insurance companies could delay payments by requesting clinical notes which has been both a burden to medical practices and to patients whose claims are denied. 
Who determines the penalties for late payments on medical claims?
The prompt pay provisions of the Texas Insurance Code 843.338 require the payment of penalties to medical providers when a clean claim, such as yours, is not paid within the applicable statutory claim payment period.  In your case your claim should have been paid within 30 days of your date of service.  The penalties outlined by the State are:
If paid by Day 31-45 the penalty is 50% of the difference between the contracted rate your insurance paid for the service and the amount that was billed.  So if your claims was billed to insurance for $100.70 and insurance paid $30.70 the difference is $70.  The penalty is 50% of $70 which would equal $35.
If paid by Day 46-90 the penalty is 100% of the difference between the contracted rate your insurance paid for the service and the amount that was billed.  Using our example from above the penalty would be $70.
If paid on Day 91 or later the penalty is full amount that will billed to the insurance (so $100.70 using our example from above) plus 18% annual interest on that amount.
What can I do to try to get my insurance company to pay the money they owe?
We understand how frustrating it must be to pay for an insurance policy each month and then have to deal with the insurance company not paying your clean claim.  We understand because we have been fighting this battle on your behalf without success.  We recommend that you advocate for yourself and call your insurance company to see if you can resolve their lack of payment for the claim and/or penalty.  Before calling them follow these steps to get an itemized statement so that you will have the information you need to get this resolved:
Login to your Collaborate MD payment portal: https://paystatementonline.com

Click on the visit history tab.

  

If needed adjust the timeline of the tab next to the text "Show visits between"

Find the Date of service that corresponds with the claim and then scroll to the far right side of the page and click the blue Statement hyperlink that corresponds to the date of the claim.

Print this itemized statement and refer to it when talking to your insurance company. 
Also read through this information regarding the backstory to these claim denials and consider these talking points that will put you at an advantage when talking to your insurance company:
BCBS is the only insurance company that we have encountered that automatically denies these claims.   They only started denying the claims after they implemented a software program in 2018 called Verscend. If you go to verscend.com you will see that this software is used to help insurance companies deny claims and they boast that they are able to save big payers like BCBS "$271 million in savings."
They do this by automatically denying any service that is added on to a medical visit until they receive medical records that dictate that the service was appropriate. As such we send medical records on your behalf each time we get a claim denial.   If you go back through your insurance explanation of benefits you will see that you insurance fixed their error and reversed the denial of the computerized psychological testing on every date of service except for ??.
So we recommend that you call insurance company and ask them why they continue to automatically deny these claims that they end up paying out later. Express your frustration that you are paying a monthly insurance premium yet your insurance company uses a software system with the intention of getting out of paying your claims.
Advise them that you went to Verscend and Cotiviti's website to read and better understand the system that is being used.
You were able to determine that verscend offers customization and on the website it states that they can " inactivate any edit at any level. We can inactivate entire modules or just a certain code pair for a certain provider. program."
Let them know how stressed you are with the poor customer service and hassle of these claim denials and that you would like them to inactivate the code edit with Morrison Clinic and the computerized psychological testing codes that are causing your claims to be automatically denied.
If needed ask to speak to a manager.
Reference that you can give them regarding customization and inactivating the automatic denial: https://www.cotiviti.com/solutions/payment-accuracy/claim-editing
Advise them that you have claims from the following dates of service that have not been fixed by BCBS but your medical provider sent medical records within a few days of the claim denials. Ask them to fix these claims ASAP
I still do not understand and I have a few questions.  How can I get clarification?
If you have questions about this claim please first login to your payment portal and print out a copy of your statement:
With statement in hand call 

Morrison Clinic at 972-656-9532 .
Send an email with specific questions to officeassistant@morrisonclinic.com and attach a copy of your statement to the email.
How long will the billing department wait for the insurance to pay the claim before I get charged for the claim and/or penalty?
If you are a current patient we will have no option but to charge your credit card on file if your insurance has not paid the claim by the 91st day.  At that time you will be charged the contracted rate for the  unpaid claim and the penalty.  If your insurance pays the claim and/or penalty and your account balance is zero then you will be issued an account credit or you can request a refund.
If you are no longer a patient at The Morrison Clinic and you have claims that are overdue then your credit card on file has been charged for the charged the contracted rate for the  unpaid claim and the penalty.  If your insurance paid the claim late then you were only charged for the penalty.    If your insurance pays the claim and/or penalty in the next 90 days and your account balance is zero then you will be issued a refund.
*If you prefer to pay the contracted insurance rate immediately in order to avoid or minimize late penalties then please call Morrison Clinic at 972-656-9532.